Local Grows Life
We support the projects with micro-grants which put forward by the local people living in disaster areas within the framework of their own needs. The people of Bozkurt, Marmaris and Manavgat districts affected by disasters are both the executive and beneficiary of the projects they implement with these grants… https://youtu.be/HTvs1RCGCEs In 2022, within the scope of our Survivor and Community-led Response Program, local communities...
Devamını oku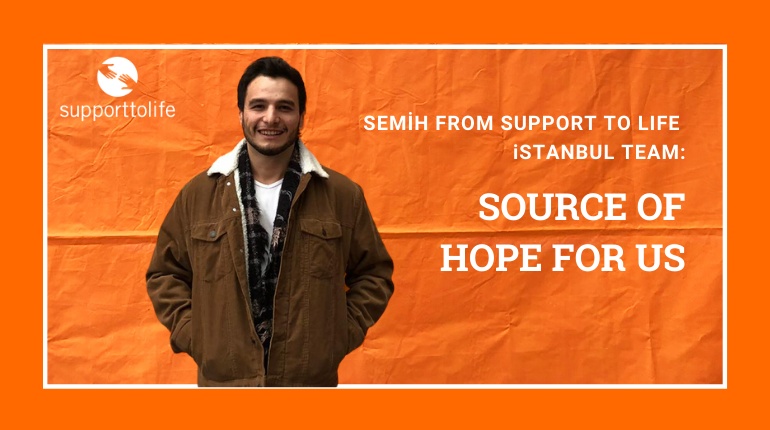 Source of Hope for Us
The pandemic has changed many things in our lives and is still continuing to do so. What would you do if you had trouble accessing even basic services, lost your job, did not have accommodation and on top of it all got sick? Semih Öztürk from Support to Life Istanbul tells us what supporting lives mean for a humanitarian worker in times of the COVID-19 pandemic. My name is Semih Öztürk. I am a social worker, and my job is the purpose of my...
Devamını oku