Being a Leather Worker and Producer in Turkey: Valuable as Leather?
The rapid assessment report, prepared in cooperation with the Germany-based non-governmental organization Südwind, Heinrich Böll Stiftung Association and Support to Life, entitled "Valuable As Leather? Being A Leather Industry Worker and Producer In Turkey" reveals the difficult working conditions of the workers in the leather industry; it also draws attention to the presence of child labor in the industry. Within the scope of the...
Devamını oku
Hayatadestek.online is online!
We have a good news! As Support to Life, we have implemented a series of 'new' in order to continue our communication with our beneficiaries efficiently during the pandemic. One of our plans was to launch a user-friendly, Turkish-Arabic website targeting our direct beneficiaries. Our "living" website, which offers up-to-date information, basic instructions, live support services, is now online: hayatadestek.online Our first set of content that...
Devamını oku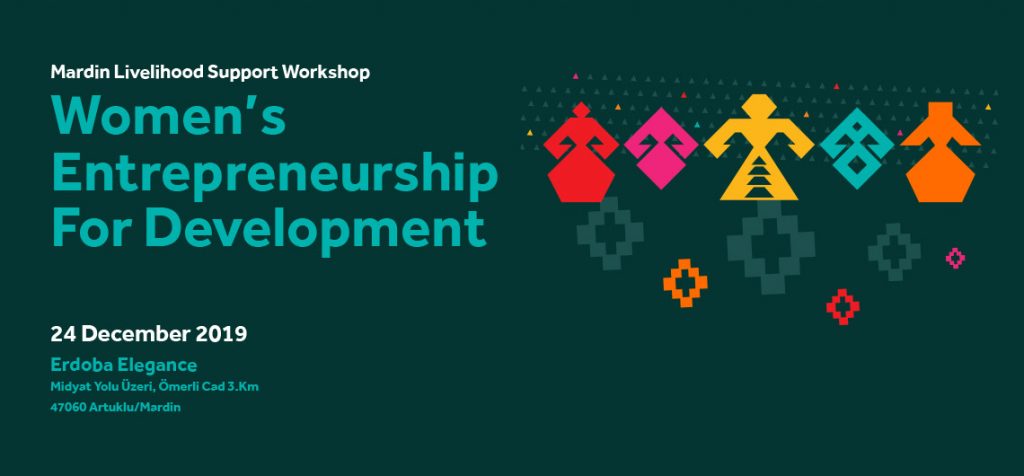 Mardin Livelihood Support Workshop: Women's Entrepreneurship for Development
24 DECEMBER 2019 Support to Life is organizing the Mardin Livelihood Support Workshop with the theme of Women's Entrepreneurship for Development. The workshop is scheduled to take place in Mardin on 24 December, Tuesday. The workshop will bring together a wide variety of civil society organizations and representatives of public institutions from various Turkish cities. Exemplary models will be presented and the event will facilitate the...
Devamını oku