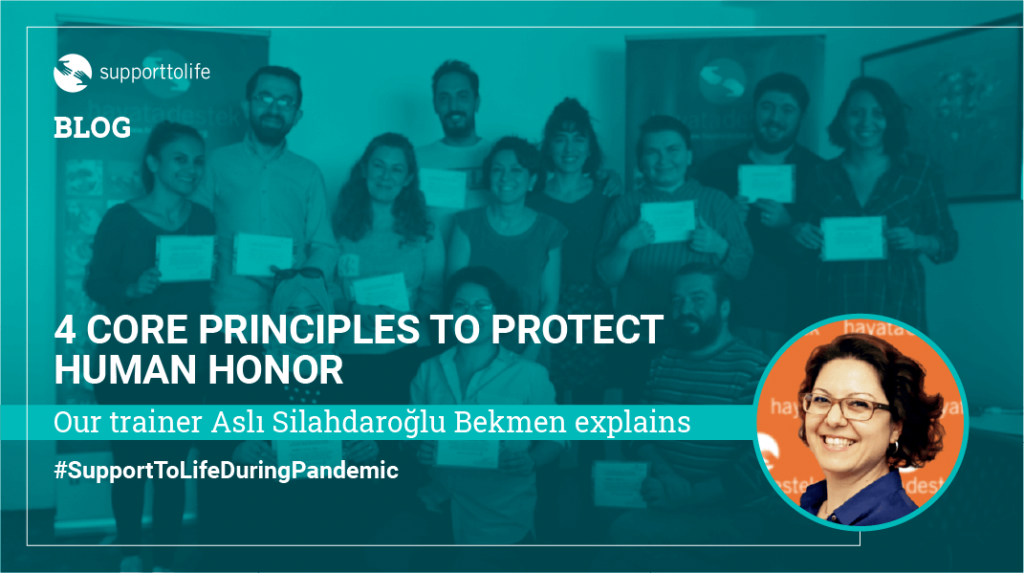 Together to Protect Human Honor: Core Humanitarian Standards Training (CHS)
We organize core humanitarian standards (CHS) trainings to increase the capacities of persons and institutions working with refugees. These two-day trainings are given by our Monitoring, Evaluation, Accountability & Learning Director Aslı Silahdaroğlu Bekmen. A dedicated humanitarian worker, Aslı talks about what core humanitarian standards mean for her and explains the significance and content of this two-day training. As Support to...
Devamını oku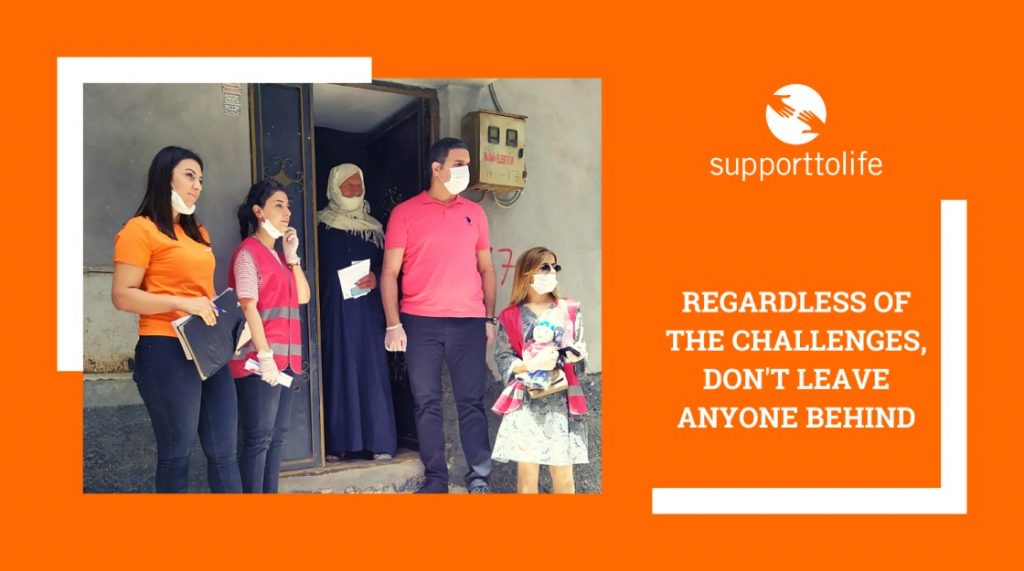 Regardless Of The Challenges, Don't Leave Anyone Behind
#SupportToLifeDuringPandemic Meryem is a young refugee woman trying to stay healthy with her three children amidst the coronavirus the pandemic. Dilek Latifeci from our Şanlıurfa team tells us what Meryem and others are experiencing during the pandemic, and about her work as a humanitarian. I am Dilek Latifeci. I have been working as a social worker in the individual protection team of Şanlıurfa at Support to Life Association since 2018. As...
Devamını oku