According to 2019 data from the UN High Commissioner for Refugees, there are 26 million refugees in the World. The number of refugees that sought asylum in Turkey from various countries is about 4 million.

Protection
Community Based Protection
We are conducing community based protection activities in 4 community centres we call Support to Life Houses. Our program is shaped with an eye for refugee and host communities' participation and thanks to this participatory framework, we are hoping to reach out to more and more people. We organize activities focusing on intercultural exchange and aim to reinforce community member capacities. In order to mitigate the effects of past traumas and minimize impediments to social cohesion, we deliver mental health and psycho-social support services.
Hatay Narlıca Support to Life House
İstanbul Support to Life House
Şanlıurfa Support to Life House
Diyarbakır Support to Life House
Invidual Protection
We assist refugees living outside the camps who have difficulty accessing their basic needs and rights with our individual protection teams in cooperation with local authorities and Social Solidarity Associations. When individuals have difficulty navigating bureaucratic processes such as birth registrations, residence permits, marriages or school enrolments, or when they have trouble accessing health services, we refer them to relevant institutions. We also provide information and consultancy services.
Adana Support to Life Hub
Diyarbakır Support to Life Hub
Hatay Support to Life Hub
Batman Support to Life Hub
Mardin Support to Life Hub
Mersin Support to Life Hub
Şanlıurfa upport to Life Hub
To learn more about our individual protection activities, please click here.
Livelihoods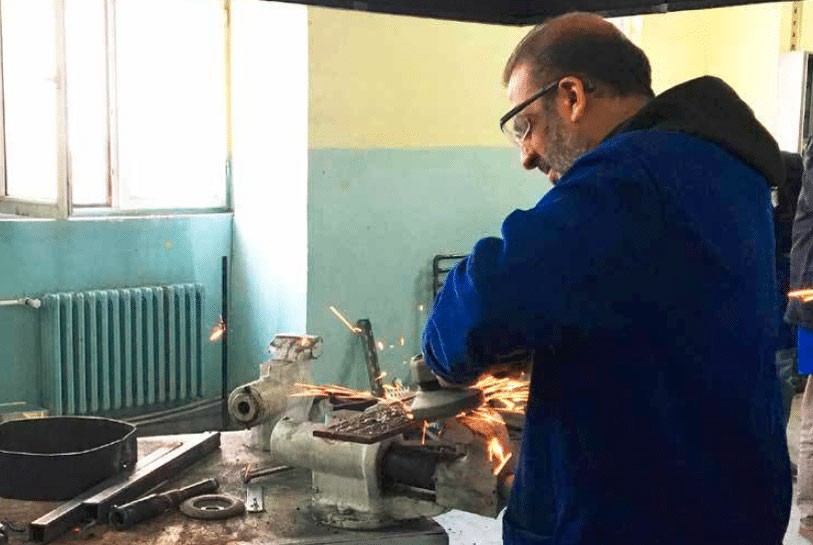 With our livelihoods activities, we aim to enable disaster-affected individuals to lead independent lives without being dependent on external support. We seek to facilitate our beneficiaries who seek to gain new skills for better employment opportunities, or who wish to gain entrepreneurial skills to start their own businesses.
Online Support
We provide online support about activities of Support to Life Association. You can follow our activities, access information content, join in our seminars, classes, and programs through hayatadestek.online web site we activated in Turkish and Arabic.
Click here to access hayatadestek.online web site.